OUR EXECUTIVE TEAM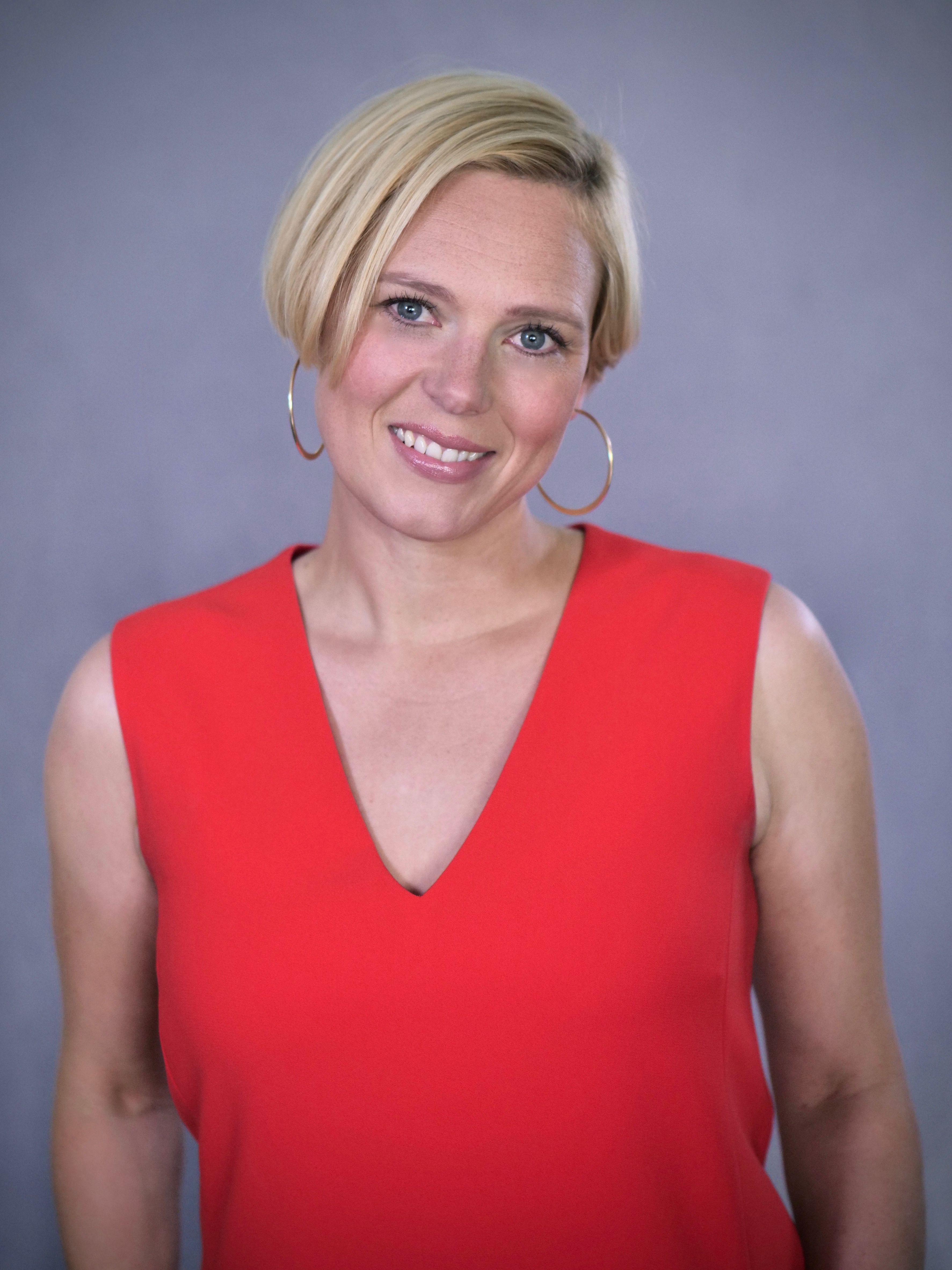 Sara Hodson, President & CEO,
BHK, ACSM CCEP
Clinical Exercise Physiologist
With a 20-year career in chronic disease and exercise, Sara is a leader in the movement of clinically-based medical fitness programs and the founder of LIVE WELL. With a professional background in cardiac rehab programming and diabetes, Sara launched LIVE WELL in 2011 with a deep passion and recognition of a gap in our healthcare system for medical fitness programs which allow people to be highly successful in a safe, supportive, supervised exercise environment. Sara represents LIVE WELL's hard-core values as she continues to live them every day. Sara is smart, nimble, hard-working and passionate and an awesome mom to four young children. Sara has a vision that every individual living with a chronic disease can benefit from exercise and live a healthy and full life, no matter what! For more on the story of how LIVE WELL got started, click here.


Tasha McRae, VP of Brand & Culture, BHK, ACSM CEP/CET
Clinical Exercise Physiologist
Tasha McRae has been working as a Clinical Exercise Physiologist since 2004 and helped launch the first LIVE WELL Exercise Clinic in 2011. She has a passion for health and teaching which naturally drew her to this field of work. She feels that the profession of Exercise Physiology is growing in recognition and offers the potential to make a huge impact on people's lives.