Weight Loss & Management
A focus on long term results.
---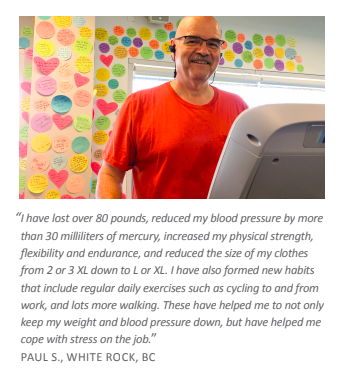 At LIVE WELL, we believe that weight loss is about more than just calories in and calories out. We understand that obesity is a multifactorial metabolic disease, a unique blend of genetics, physiology, and environment. While we want to help our members achieve their weight loss goals, we know that weight loss is hard and someone's weight is only one factor that plays into their health profile. Our approach to weight management is to focus on healthy habits that can be sustained for the long term rather than drastic changes which can be difficult to maintain in the long run. We believe every body can be fit and healthy.
If you are looking for weight management solutions we invite you to Be Our Guest and come to an exercise session for free.